Order Your Free Official Maine Travel Planner
& Enter the 2-Night Stay Giveaway!
The Maine Tourism Association publishes Maine's official travel planner, Maine Invites You. View or download the guide below or fill out the form to request a printed version to be delivered to your doorstep.
When you receive your Maine Invites You guide in the mail, you will also receive the Official Maine Highway Map. This handy map is a large, unfoldable map, which details all the major routes throughout Maine, so you can get there from here! You'll also find lots of recommendations for what to do and where to stay during your Maine journey.
Maine Invites You 2-Night Stay Giveaway:
We are giving away a free 2-night stay in each of Maine's eight regions! Find the unique code listed in each region found only in the paper copy of the guide. Enter the codes at the web addresses listed for a chance to win a 2-night stay in all eight of these regions!
Find more information about the giveaway including terms & conditions here
MAINE'S OFFICIAL TRAVEL PLANNER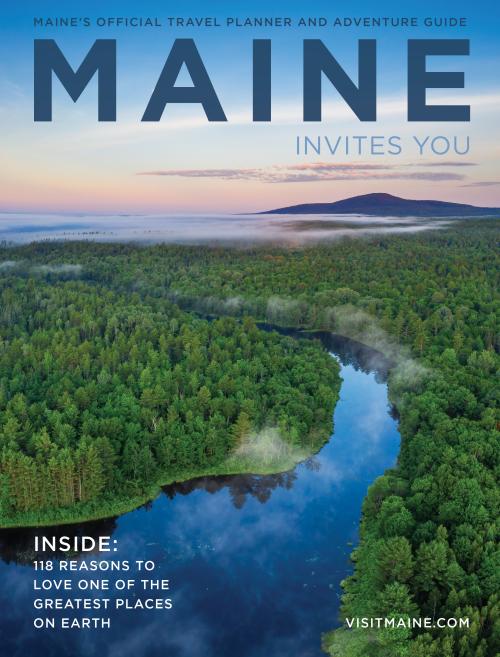 OR
REQUEST A FREE COPY BY FILLING OUT THE FORM BELOW