Professional Services in The Maine Beaches
During your visit to The Maine Beaches, it's possible that you'll find yourself needing professional services. Whether you need to change your travel plans or you decide to plan a special event, you'll find an array of local businesses and professionals to help.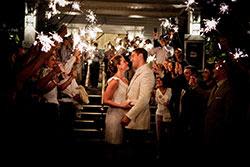 For travelers from out of state, Amtrak has several stops in The Maine Beaches region.Options for air travel include the Portland International Jetport, the Manchester Airport in New Hampshire and Boston's Logan International Airport. Plus, The Sanford Seacoast Regional Airport offers sightseeing tours.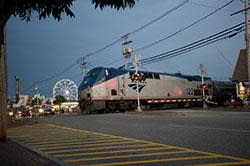 Thinking of tying the knot? With picturesque ocean views, New England's freshest seafood and an array of lodging options, The Maine Beaches provide the perfect backdrop for your wedding. You'll also find great options for a quiet, low-key elopement. The Maine Beaches area is always a popular spot for destination weddings and many local businesses are available to help you plan your event, whether you live in Maine or out of town.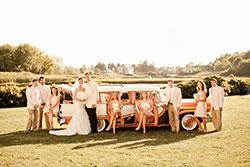 In need of medical attention? Southern Maine Medical Center in Biddeford offers state-of-the-art emergency and walk-in care. York Hospital has several locations with professionals waiting to help, including in Kittery, Wells and Berwick.
Local Chambers of Commerce can help you find services for other needs that may arise during your trip, whether you require a business professional or just want to find out what's going on in the area when you visit.