Sleep by the Sea in The Maine Beaches
Whether your dream vacation includes waking up to the sound of the surf at a seaside resort, or a clean, budget-friendly spot to lay your head, your options for lodging are many.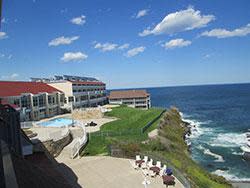 In The Maine Beaches region it's easy to find lodging perched on the rocky shores. Many resorts and inns boast ocean views, spas and fine dining. You can even find roomy suites in resort hotels that rent out furnished, privately owned condos.
Visit one of the area's romantic bed and breakfasts. Brimming with New England hospitality, home-cooked meals and historic architecture and décor, a Maine Beach bed and breakfast ensures a cozy, unique stay.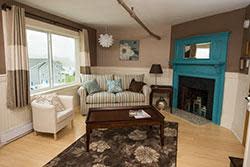 A housekeeping cottage or condo near the beach is another option for your visit to The Maine Beaches area. You'll be ready to hit the beach when you wake up, or just sit and sip your favorite morning beverage as you catch the sunrise over the Atlantic.
Traditional chain hotels and roadside motels can also be found in The Maine Beaches area. Pick from dozens of cozy motels to stay in while you explore nearby beaches, towns and restaurants.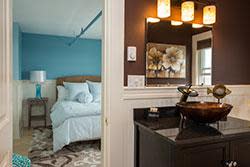 Whatever your budget or taste, The Maine Beaches region offers plenty of choices. From independent and family-owned roadside cottages along US Route 1 to beautiful resorts and spas with oceanside views, the lodging options in The Maine Beaches area are limitless!
Book your trip to The Maine Beaches today!