The demand for Maine travel information has exceeded our expectations this year. As a result, the printed version of our 2021 travel planner, Maine Invites You, is no longer available. The 2022 guides will be available in January. In the meantime, you may review an electronic version of the 2021 travel planner online at:
We will be sure to send the 2022 travel planner to you as soon as it becomes available. You may fill out the form below to add your name and address to the waitlist. You can also learn more about Maine by calling 1-888-624-6345 or using the chat on our website to speak with a Maine Travel Counselor, or visit us at one of the seven State Visitor Information Centers. The locations of these visitor centers can be found here:
mainetourism.com/plan/visitor-information-centers/
Thank you for your interest in Maine. We appreciate your patience and understanding and look forward to helping you plan your next adventure!
MAINE'S OFFICIAL TRAVEL PLANNER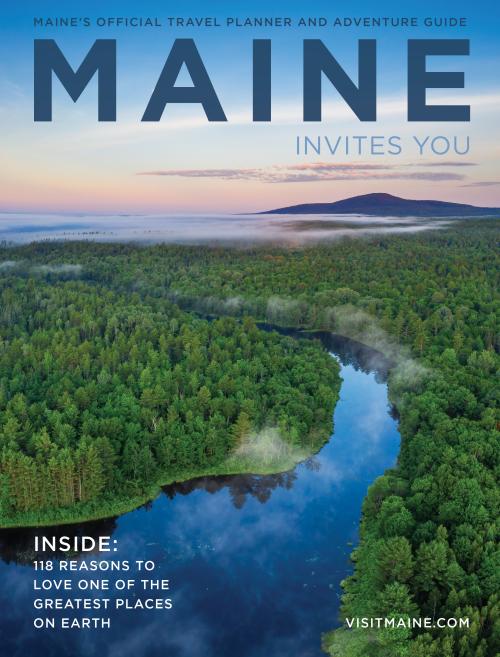 OR
REQUEST A FREE COPY OF THE 2022 GUIDE BY FILLING OUT THE FORM BELOW